FIND A CELEBRANT for a MARRIAGE or a ceremony for a LEGAL RELATIONSHIP
Choose a location on the side menu to find a celebrant in your area
By choosing a professional celebrant from this association you can be assured that all members are up to date with the requirements and legalities for your special day and have you in mind with their attention to detail in your ceremony.
*********************************************************
ARE YOU A CELEBRANT LOOKING TO JOIN AN ASSOCIATION?
LOOK NO FURTHER!!!
Check out our Latest News for Celebrants on the side Menu for more details
******************************
ABOUT  US
This Association was formed in 1979 to meet the particular needs of the civil marriage celebrants in South Australia and the Northern Territory and how they may best serve the communities in which they practice.  In the present day, this Association is wholly South Australian, however members are welcome from where ever they live in Australia.
The aims of our Association include: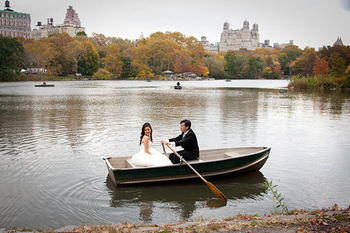 To promote the existence and role of civil celebrants in the community;
To foster and ensure a co-operative and efficient relationship between members, and the appropriate authorities
To support each other in the provision of Celebrant services for the community at large.
To encourage and promote professionalism among our members.
Civil Marriage Celebrants are appointed and Registered by the Federal Attorney General, after specialised training and verification of status.  After joining our Association Members are kept up-to-date with current legislative requirements and best industry practice, through the Association and the Marriage Celebrant's section of the Attorney General's Department.  All members are required to undergo Ongoing Professional Development on an annual basis, which the Association provides, in accordance with Federal Government instructions, and are subject to periodic performance reviews by the Marriage Celebrant Section    
All of our members are bound by the Code of Practice for marriage celebrants (regulation 37L under the Marriage Act 1961).  This code includes and prescribes the standard of service, recognition of the significance of Marriage, compliance with the Marriage Act and other laws in addition to the general requirements for marriage ceremonies.
Our members contribute their particular services to suit and meet the individual requirements of their clients to celebrate and share their personal and public commitment in marriage.